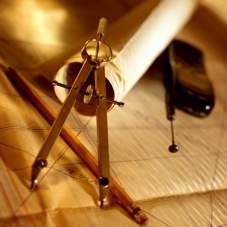 About us
The Olympic boatyard, with its tradition of over 30 years, continues to offer today high quality and status fiberglass-made pleasure boats, through a long model range.
Our products combine unmatched style, smart design and optimum running performance. The high quality materials we carefully choose to use and our passion for our work are the ingredients for our customer's maximum satisfaction.
Before launching a new model, everything on the boat is carefully designed with the assistance of computers, optimizing its potential and testing the credibility and ergonomics. When the designing stage is completed, the new model is subjected to testing under real conditions and strict safety standards.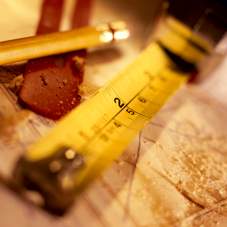 On the same time, much is invested in utilizing new production methods, increasing in this way the structural strength and ensuring a flawless finish.
Marketed for years in many European countries through our dealers' network, Olympic boats' market share rises continuously. All these because of the trust our old and new customers place in us and our products.
The Olympic team works to provide the best service for its customers, with boats able to travel even under bad conditions, safe for the inexperienced and with lot of potential for the demanding users.

Olympic, the boat that your family will enjoy and impress your friends!